Build apps, not walls
React Day Berlin
700

React fans

attending in-person

5K

Enthusiasts

joining in remotely

35+

Speakers & trainers

sharing insights
December 8 & 12, 2023
Berlin, Germany & Remotely
Welcome to the Web of tomorrow
Are you into React, React Native, GraphQL and ready to learn from the scene's experts?
This year, you can expect the authors and core teams of the following libraries / projects:
React 18

React Native

Webpack

TypeScript

Next.js

Cloudflare Workers

GraphQL
Free Remote + Pro workshops
Learn new tech and figure out the best practices with our expert trainers during 10+ Free & Pro workshops organized before and after the main conf day.
Welcoming guests in Berlin and streaming online with hybrid networking and inclusive interactivity: Remote - 4:20am PST / 7:20am EST / 12:20pm BST / 1:20pm CET;
In-Person - 9am CET
Streaming both tracks with speaker QnA's online across time zones - 7am PST/ 10am EST/ 3pm BST/ 4pm CET
Growing to Senior
Case Studies

Architecture
Techniques
Design Systems
Accessibility
First speakers & trainers
Diversity, sharing of ideas, and critical thinking are the core values when it comes to selection of our speakers. Both React's pros and its rising stars will take over two stages at React Day Berlin.
They'll shed light on all things puzzling your mind, be it architecture, Design Systems, GraphQL, Reason or other.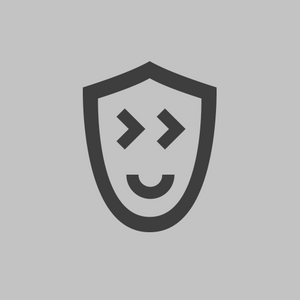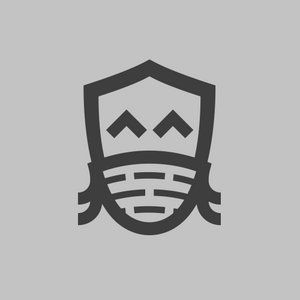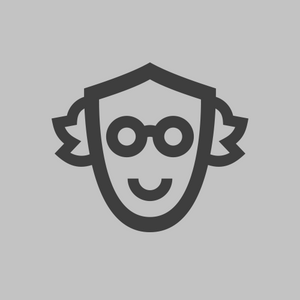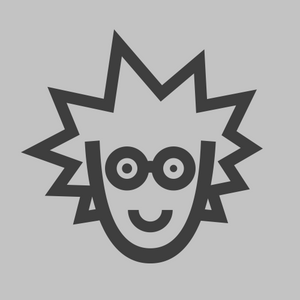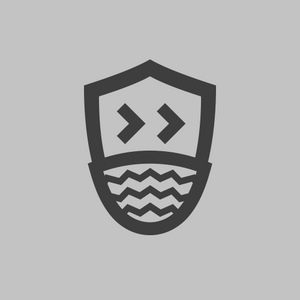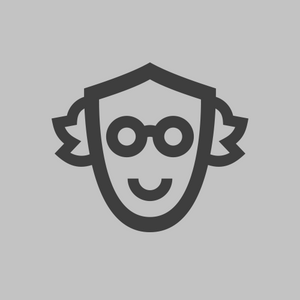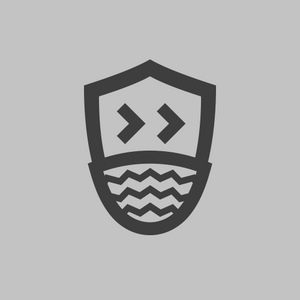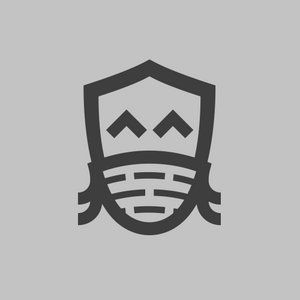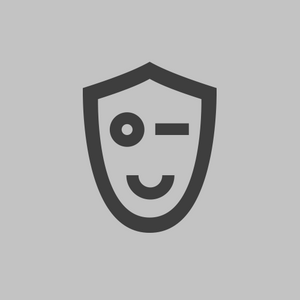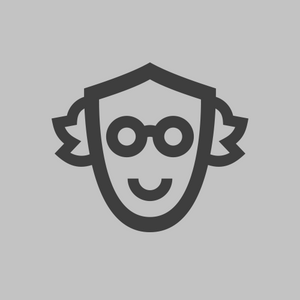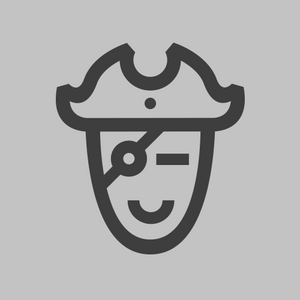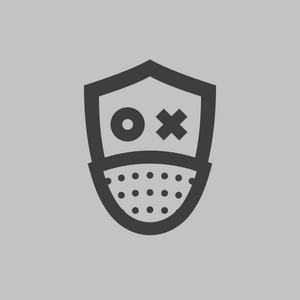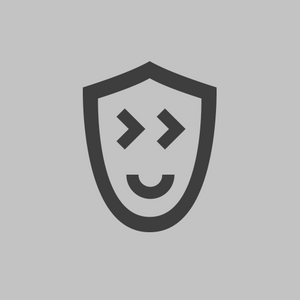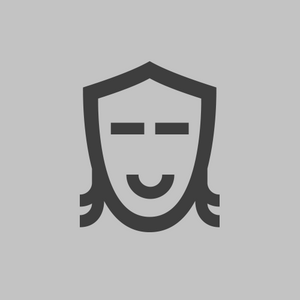 CFP is open
CFP is open until August 4th
Robin is a Lead Engineer at Klarna. He started with CSS during the Responsive revolution, moved to JavaScript just when React dropped, and now designs full-stack systems for 1M cardholders. As a developer who specialises in TypeScript, he helps to find solutions by applying functional programming principles. Robin organises several meetups.
Leading Web Platform development at Zattoo. Preaching automation, fighting for performance and common sense, forcing accessibility.
Konstantin works for Xebia as an IT professional with 10+ years of experience in software development, analysing, designing and developing enterprise applications, social games and services. In his spare time he's passionate about running, race cars and JavaScript.
Aleksandra is a full-stack developer based in Wrocław, Poland. Previously a tech lead for the Hasura Console and a lead maintainer of Blitz.js. Deeply passionate about open-source, TypeScript and dedicated to staying up to date with the JavaScript ecosystem. In love with all things climbing — hiking, via ferratas, and rock climbing.
Roy Derks is a developer, author and public speaker from the Netherlands. His mission is to make the world a better place through tech by training and inspiring developers worldwide. Currently he is working with StepZen on a mission to make GraphQL adoption easy and scalable.
Johnny loves (board|electronic) games, programming with a lot of parentheses and cycling and creating Communities on Twitter. After receiving his MSc from Oxford, he went to San Francisco only to be kicked out a year later due to not receiving another visa, he then tried building two startups in Berlin, after which he decided to join another startup in London, only to be relocated to Germany again by 2020, where he now is working remotely, specifically the communities team. In his free time he runs Kronberger Spiele, publishing games since 2003.
GITNATION MULTIPASS
Get remote access to all these confs for 17EUR/month
more details
Pricing
Hybrid Full Ticket
Dec 8 (In-person) +
Dec 12 (Remote)
In-person participation
Access to venue & catering
In-person & remote networking
Speakers' meet & greets
Free remote workshops
Physical swag package
In-person afterparty
And other Remote Full Ticket features
Coming Soon
Remote Full Ticket with Multipass
Dec 8, 12 (Remote)
Remote participation
All features of Remote Full Ticket
Access to exclusive collection of
hands-of workshop recordings
from prev events
Full remote access to React Advanced,
React Summit, JSNation,
TypeScript congress and
8+ more JS conferences
Order now
Full-access
attendee perks
Free workshops

Live participation + workshop recordings will be shared after the conference
Get recordings right after the conference

Others will get it in a month
2x more content

Enjoy 2 days of talks from world renowned speakers
Enjoy HD streaming quality

Get the full experience & get prepared for a big screen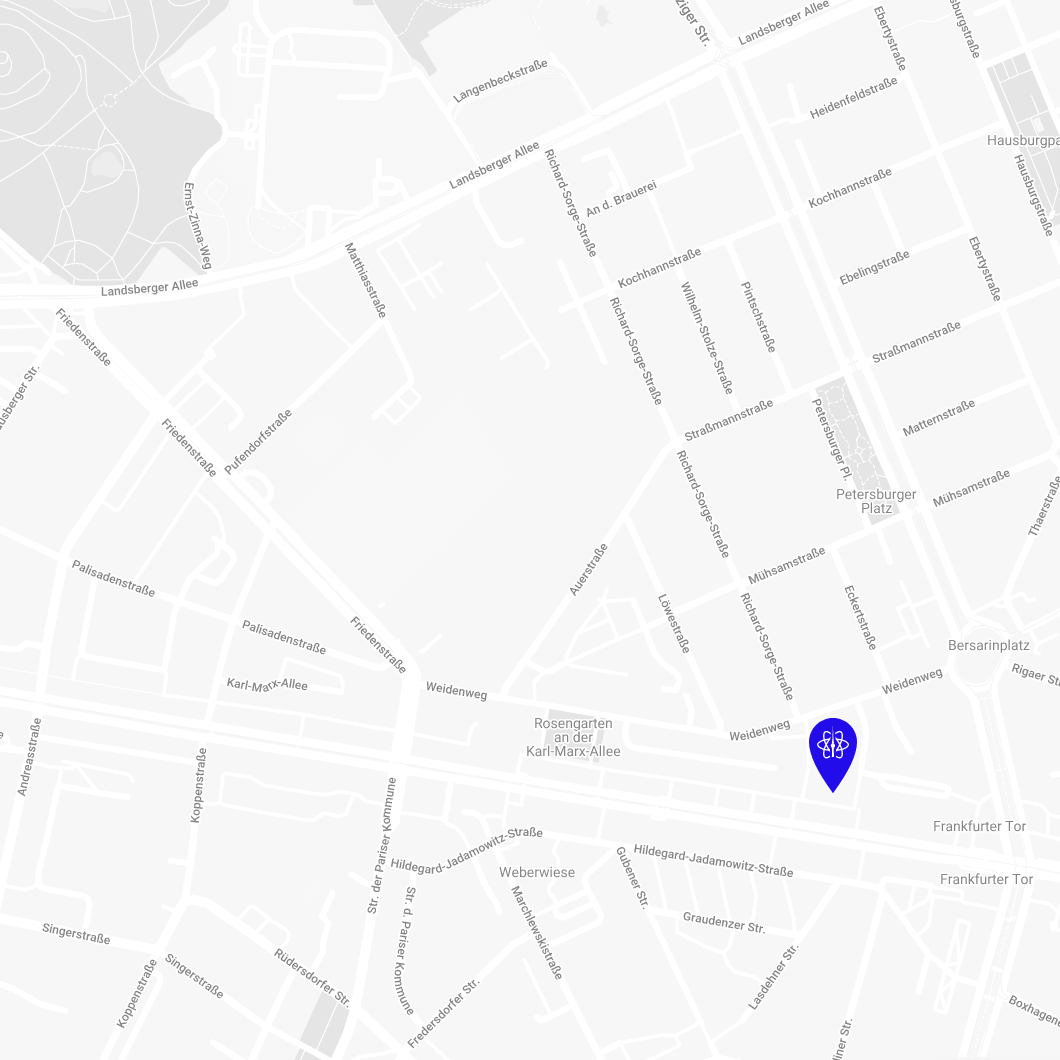 Location
With the ever-growing JS ecosystem, it's only appropriate that we are hosting React Day Berlin in Kosmos, the amazing Space Age theatre from the 1960s. It is situated in the hip neighborhood of Friedrichshain full of great restaurants, bars, clubs and little shops, and the building was built with unconventional visionaries in mind.
Explore a major EU tech hub
Berlin, Germany's capital, is one of the busiest European tech centers, and the best React talent gravitates towards the city. With an international airport and modern train infrastructure, you'll easily get there from anywhere.
Museum island on Spree river in center Berlin
Berlin skyline with Spree river at sunset
Brandenburg gate at the sunset
Workshops
Do you see yourself leading amazing projects? Then you'd better not miss our workshops. Our instructors will help boost your skills and show you new dimensions of React and JavaScript problem-solving.


10+ Free Workshops - included in the full ticket price.
PRO Workshops - to be purchased separately.
C

onvince
your boss
Are you ready to skill up and network with fellow devs at React Advanced, but your boss is not sure about it? It doesn't take much to convince a manager or team lead and explain the advantages of our event.
We've prepared a summary of the most important information to help you achieve your goal. Head over to our dedicated page and share it with your boss.
Learn more
React-fuel
for a great party
Fun is relative, but there's no chance to be bored in Berlin, one of the party capitals of the world. Our afterparty and comedy show will make React Day Berlin the tech event of the year!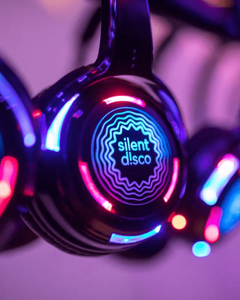 Dance like nobody's watching! Get to know your fellow developers on the dance floor. Show everyone your favorite moves while dancing to the beat of your drum.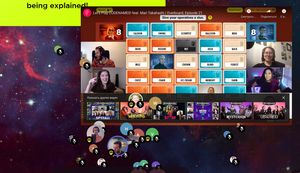 Hang out with thousands of international attendees in the cloud and participate in many fun activities like discussions, networking, and games.
Previous Sponsors
Would you like to support a growing React community in Berlin and improve the visibility of your tech/employer brand?
We're no strangers to Berlin's scene
Follow us for updates
Sign up to newsletter to receive conference updates & exclusive deals